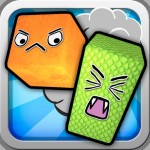 A Monster Ate My Homework: It's like AngryBirds but in 3D! Super fun, crazy physics puzzle shooter by an Aussie startup. Monsters have stolen your homework and now it's payback time! Sounds wacky? If you like Angry Birds, you will love the Monsters... and with over 105 levels a total bargain!!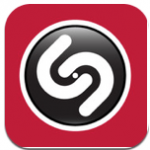 (Shazam)RED: With this edition of (SHAZAM) RED you get the full experience - no banner ads! Full-screen visualization of lyrics and lots more! With every purchase you support (RED), a fund that supports people affected by AIDS in Africa. So get the app, listen and share AND do some good!
Documents (by Savy Soda): One the most popular light-weight alternatives to Word, for the VERY BASICS. If you only need to open a file and do minor edits, this will be okay. If you want more freedom in editing your documents then Pages is likely the better choice.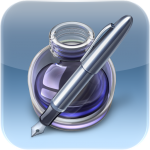 Pages (by Apple): Pages is Apple's own word processor and hands-down the best Word-alternative for iOS. You can do amazing things with this little app, and it is absolutely worth its price. View and edit Pages '09, Microsoft Word, and plain text files. Easily import files from Mail, the web, or your Mac or PC using iTunes File Sharing. Pages works with iCloud, so your documents stay up to date across all your iOS devices — automatically. A MUST-HAVE for all iPhone and iPad users!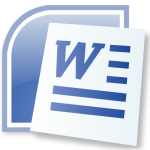 Microsoft Word: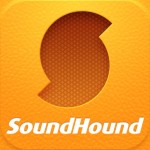 SoundHound ∞: Unlimited music recognition! SoundHound is instant music search and discovery. You can even hum (!) any melody into the app and it will recognize the song. Amazing stuff!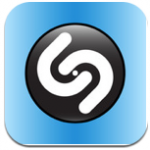 Shazam: The original app for music recognition, music discovery and sharing. A bit outdated, but still worth a try.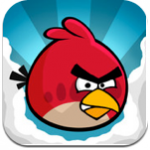 Angry Birds: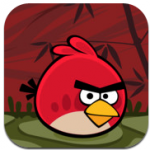 Angry Birds Seasons: A must play for all Angry Birds lovers and those who like to "break things". Contains some really fun holiday-themed levels!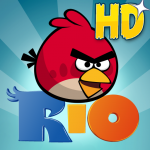 Angry Birds Rio HD: The RIO Edition - featuring six fantastic episodes with 180 levels, new achievements, the "Mighty Eagle" and many other surprises!
Apps Like All app alternatives